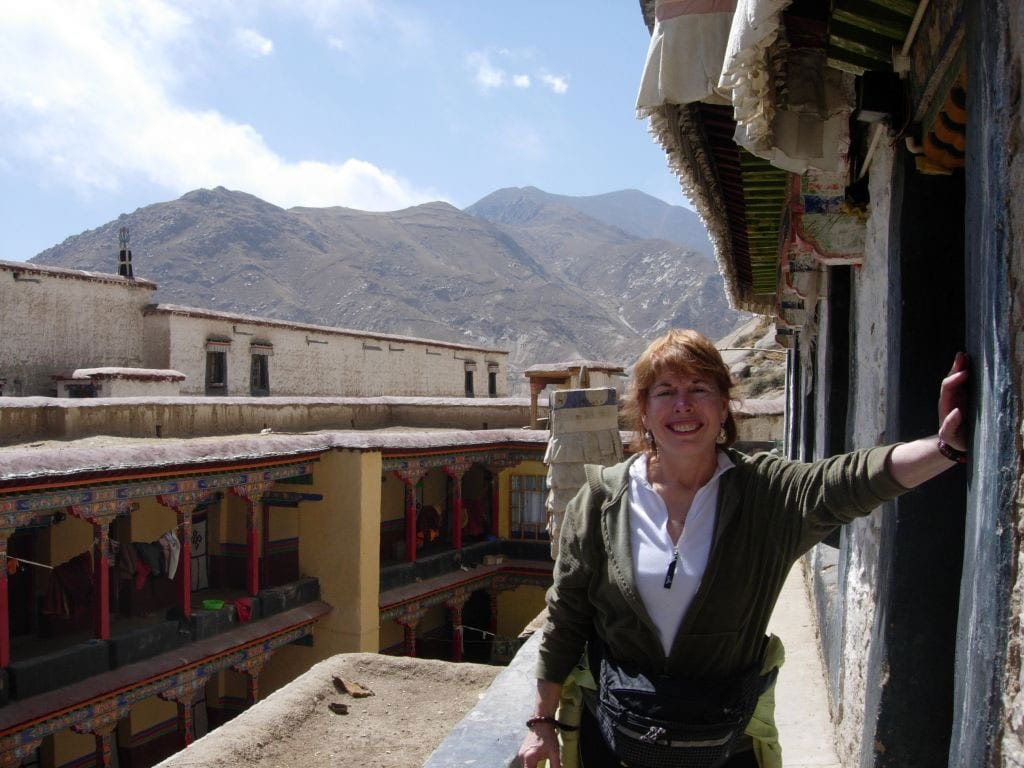 Paula Mae is CEO of Chockstone Pictures.
Paula Mae is a producer on the following movies:
ALL THE OLD KNIVES (2022)–Directed by Janus Metz, starring Chris Pine, Thandiwe Newton, Jonathan Pryce and Laurence Fishburne, from the novel and script by Olen Steinhauer.
HOMELESS: THE SOUNDTRACK (2018)–Directed by Irene Taylor Brodsky. Documentary short premiered at the 2018 Tribeca Film Festival, where it received a Special Jury Mention, and was awarded Best Short Film at the 2018 Nantucket Film Festival.
SERENA (2014)–Directed by Susanne Bier, and starring Bradley Cooper and Jennifer Lawrence.
THE COUNSELOR (2013)–Directed by Ridley Scott, and starring Michael Fassbender, Javier Bardem, Cameron Diaz, Brad Pitt and Penelope Cruz.
THE HOST (2013)–Directed by Andrew Niccol, and starring Saoirse Ronan, Max Irons, Jake Abel, William Hurt and Diane Kruger.
KILLING THEM SOFTLY (2012)–Directed by Andrew Dominik, and starring Brad Pitt, Richard Jenkins, James Gandolfini, Ray Liotta, Scoot McNairy and Ben Mendelsohn. KILLING THEM SOFTLY was nominated for the Palme d'Or at the 2012 Cannes Film Festival.
THE ROAD (2009)–Directed by John Hillcoat, and starring Viggo Mortensen, Kodi Smit-McPhee, Robert Duvall, Charlize Theron and Guy Pearce. THE ROAD was nominated for a Golden Lion at the 2009 Venice Film Festival.
Paula Mae is a co-executive producer on:
THE TREE OF LIFE (2011)–Directed by Terrence Malick, and starring Brad Pitt, Jessica Chastain and Sean Penn. THE TREE OF LIFE won the Palme d'Or at the 2011 Cannes Film Festival and was nominated for Best Picture, 2012 Academy Awards.
Paula Mae's projects in development include: GUN LOVE, based on the Jennifer Clement novel, to be directed by Julie Taymor; THE TRUTH AND OTHER LIES, based on the novel by Sascha Arango; and ANNIVERSARY, a dystopian drama, to be directed by Jan Komasa–these to be produced alongside Nick Wechsler and Steve Schwartz.
Also in development: WHITE OUT, based on a story by Reinhold Messner, set in the world of Himalayan mountain climbing, produced alongside Steve Schwartz and Boris Schönfelder; and THE LAST OF THE TRIBE, an eco-thriller–produced alongside Ed Saxon and Steve Schwartz, and writer-producer Mark Bailey.
In theatre, Paula Mae Schwartz was a producer of Deaf West Theatre's musical revival of SPRING AWAKENING (2015) at the Wallis Annenberg Center for the Performing Arts, and a producer of the Broadway production at the Brooks Atkinson Theatre (2015-2016).
The Broadway production garnered three Tony nominations, including Best Revival of a Musical and Best Direction of a Musical; and four Drama Desk nominations, including Outstanding Revival of a Musical, Outstanding Director of a Musical and Outstanding Choreography. The LA run won six Ovation Awards.
Paula Mae Schwartz was the lead producer (alongside Julia Holland and Ron West) of the world premiere play, LIFE EXPECTANCY: A COMEDY IN THREE TRIMESTERS, written by Catherine Butterfield and directed by Ron West, at the Malibu Playhouse, 2016.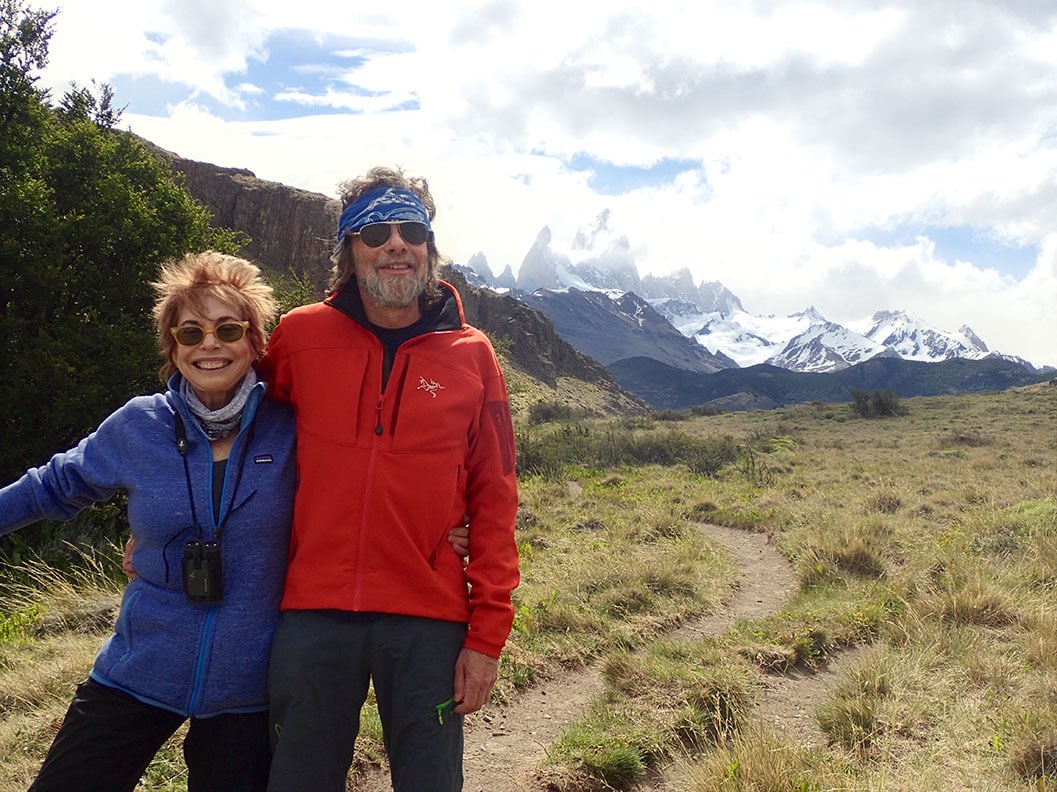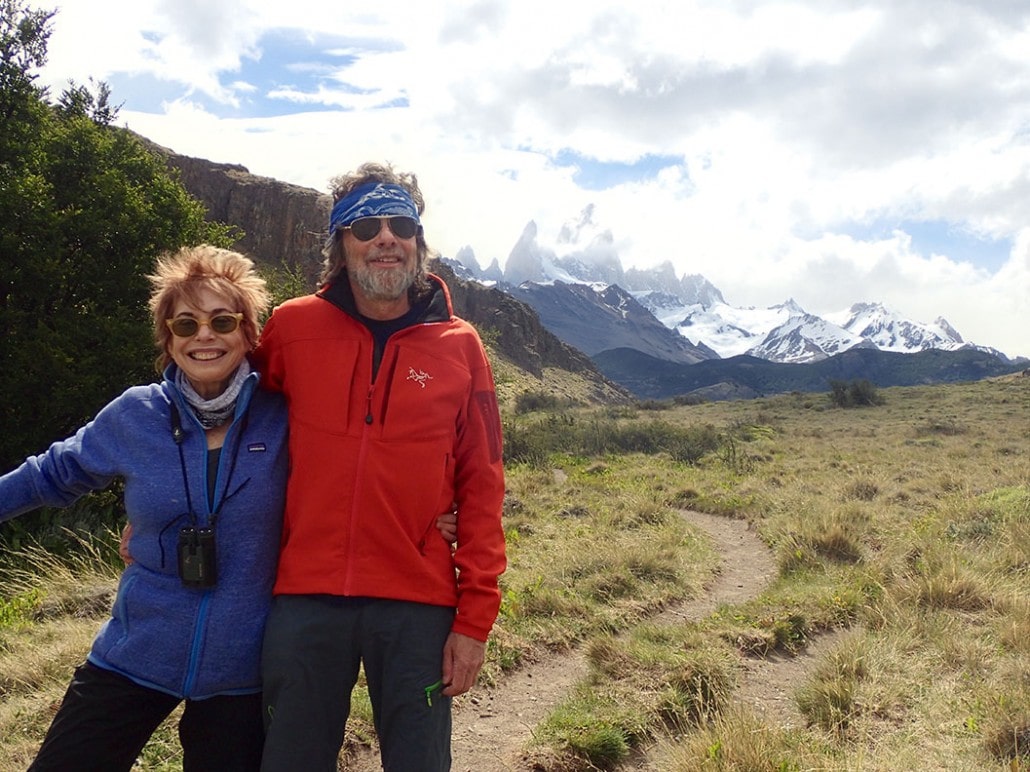 Chockstone Pictures is the second company that Paula Mae and Steve Schwartz co-founded–the first, a technology marketing agency in 1990, made the Inc 500 List of the fastest-growing private companies three times, and was acquired by Publicis.
Paula Mae is the former President and Board Chair of the Gloucester Stage Company, a professional equity theatre known for introducing new plays, many of which have gone on to Broadway and the world stage.
After getting a BA degree form Boston University, Paula Mae started her career in journalism at Newsweek, then moved on to D'Arcy McManus advertising and Richard Weiner, Inc., where the American Film Institute was her client. Paula Mae taught in the "Filmmakers in the Schools" program in New York.